Smile Make Over
---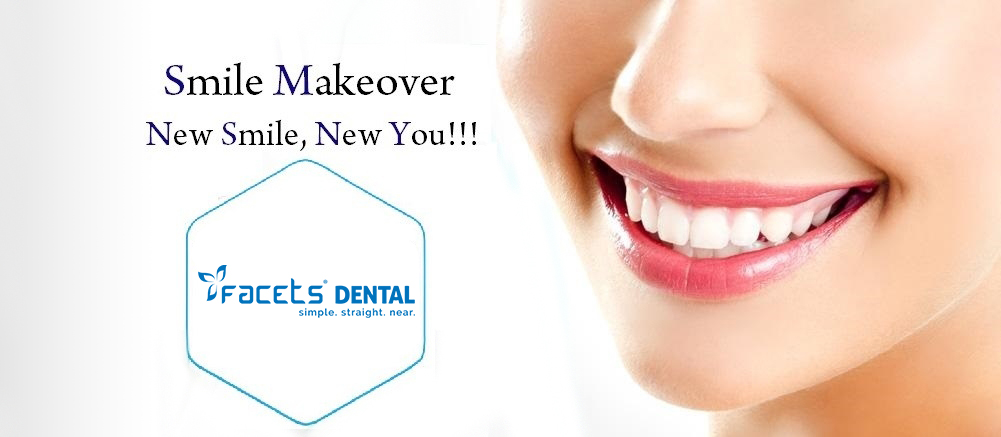 A smile makeover is a cosmetic dentistry process of improving the appearance of one's smile. Smile makeovers are customized according to your unique needs and concerns. The end result is an enhanced appearance which allows you to enjoy the confidence and attractiveness you truly deserve.
Smile makeovers can address a broad range of aesthetic flaws.
Such as:
Discoloration of the teeth
Cracked or chipped teeth
Misaligned teeth
Gaps between teeth
An uneven gum line
"Gummy" smile
Our cosmetic Dentist will discuss what changes you want to make and recommend dental treatments that are right for you.
These can range from teeth restoration treatments like fillings, crowns and veneers to more cosmetic treatments like teeth whitening and teeth straightening.