Dental Tourism In Kerala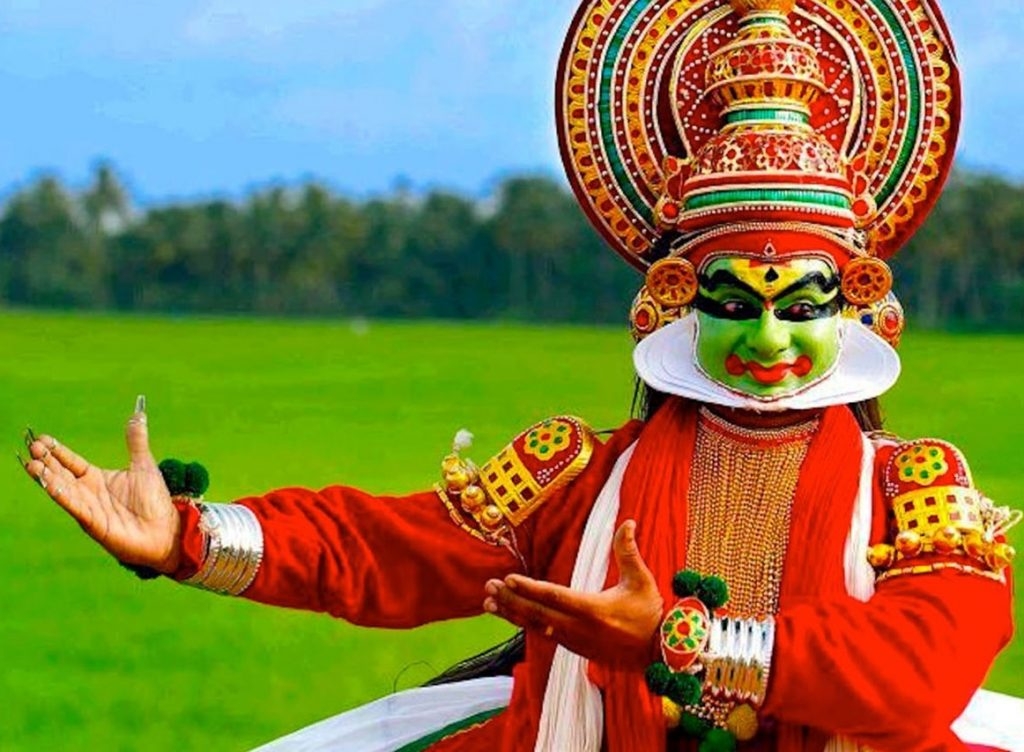 Kerala has been a popular destination for foreign patients for many years, particularly in dental care. Kerala's accessibility and availability of quality assured and cost-effective treatments, has fostered the bloom of "dental tourism. Kerala has been famous for ayurveda, advanced healthcare facilities, heritage sites, and hospitality. Kerala is your ideal destination when it comes to availing world class dental as well as medical treatments. At 'Facets', we offer finest quality and affordable dental tourism services to all who visit us. Our award winning team of qualified and experienced Dentists will offer you the Perfect Smile you deserve as well as an affordable and professional service. Moreover we are one of the leading practices in Kochi, Kerala providing International Dental Care service. We have been visited by patients from across the globe; Australia, England, Saudi Arabia, Oman, Qatar, and US are some. Predictably, what draws them to us is the quality care at a fraction of cost. We have an in-house Arabic translator to ensure utmost comfort to our patients from middle east. Why do you spend a huge amount for your dental health care in your country when we provide it Cheaper? Our highly trained dentists can help you explore that Milliondollar "Hollywood smile" in as little as 7 days vacation in Kerala. Besides that both before and after your treatment, you can enjoy all the amazing sites, tastes and experiences Kerala has to offer..!!!
Call us for more info +91 9020160160.