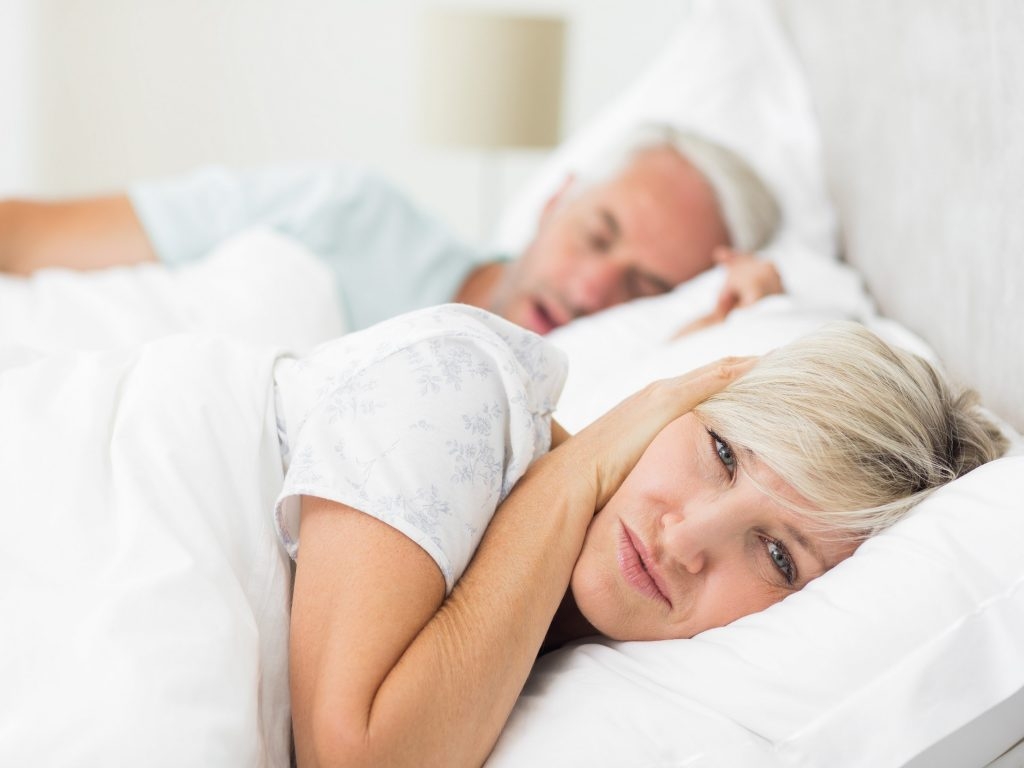 STOP SNORING!
Snoring happens when you can't move air freely through your nose and throat during sleep. This makes the surrounding tissues vibrate, which produces the familiar snoring sound.
Causes of snoring
Being overweight Alcohol, smoking, and medications Sleep posture Nasal and sinus problems Age etc...
Facing problems because of snoring?
We can help you control your snoring with our oral appliance called Silensor. The Silensor is a Mandibular Advancement Splint (oral appliance) is worn at night to stop or reduce snoring to an acceptable level. Get a good nights sleep without snoring with Silensor! For more info call us at +91 9020160160.