1000 Smiles Project
---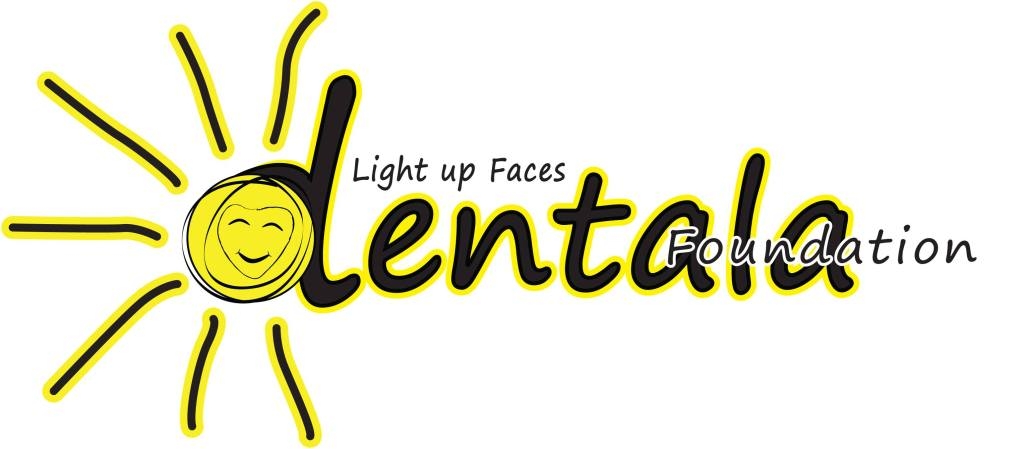 1000 SMILES

'1000 smiles' project report gives an insight to the feasibility of providing Oral Wellness awareness and free supreme Standard Level Dental (Orthodontic) service to 1000 orphans as a part of corporate sustainability & Responsibility in the state.
Objective

Since it is been proven by research that oral wellness plays the lead role in general wellness, the primary objective is to improve health and quality of Life through the attainment of the optimal oral health of all the people in the country.It remains Dentala Foundation`s central focus to improve the general health index in the country by enhancing delivery of oral healthcare services to the poor and needy.
Scope of the '1000 smiles' Project:
Most importantly public awareness and concern about appearance
Dental Malocclusions among children
Dental Disease among Kerala Population
Holistic Approach towards Dental Health.
Research Opportunities in dentistry.
Quality professionals & treatments
Primary level prevention of communicable disease.
Why '1000 smiles'Project

1000 orthodontic smile correction for girls and boys, who belongs to orphanages and care homes.

Let them face the world with a beautiful smile!

Let them be confident to face the world

How orthodontic treatment could help?

Orthodontic treatments could help a person to be more confident in life with a great smile on his face. The psychological effect of being beautiful will help the person to achieve more in life especially the young. Bad bite correction Prevents decay and improves the masticatory functions, Chewing inefficiency as well as overall well being of the individual.

Why Free Orthodontic Treatment?

Indeed dentistry is expensive. In short children in the orphanages and care homes cannot even dream about it. They too wish to look beautiful. Therefore Give them a surprise! Enjoy their smile!

Why to Choose Dentistry as Your CSR project.
First ever mass dental project under CSR
In short quality, Dentistry is not Affordable or Accessible for more than 1/3rd in the society.
The new face of dentistry helps to boost up the Self confidence in a person and leads to success in their life than any other treatment.
More public involvement than any other health care project since 99.9% of the population has dental issues.
Studies Show that, mouth mirrors the general health and well being, providing a diagnostic window to other less visible parts of the body.
Lifelong benefit of Dental health for the individuals.
Early detection of Life threatening Oral cancer.
Also, support for Smoking Cessation is possible.
Branding opportunity for the Funding Agency through Branded centers.
Media involvement is guaranteed , since it is a great service to humanity.
Health tends to be appreciated only when it is impaired!!

The concept of dental health originated in India on 1920. Every fourth Indian is having Gum disease & every second Indian is threatened by it. In general, there is poor public expenditure on health and very poor allocation for oral health care in particular. In addition, people are reluctant to seek dental care due to Ignorance and negligence.