Social Responsibility
---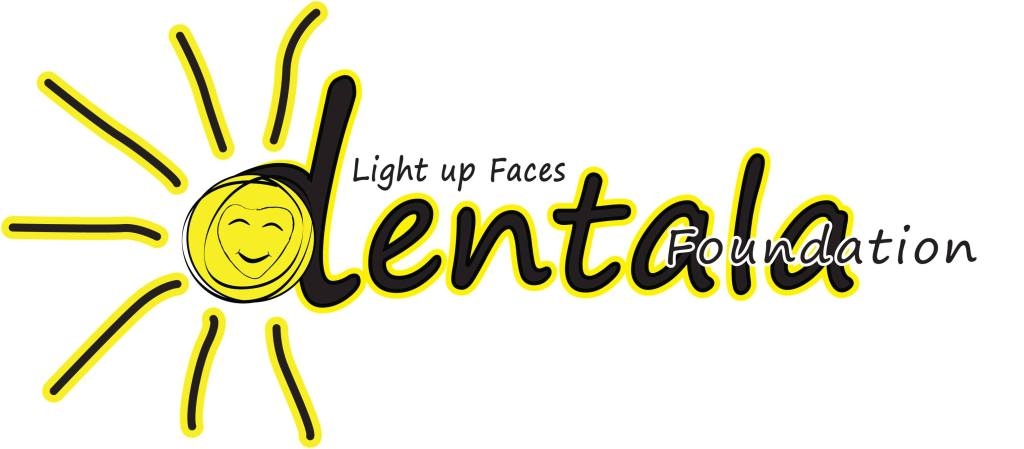 DENTALA FOUNDATION

On the whole, our social responsibility efforts are made in association with Dentala Foundation. This is a national organization sponsored by professionals engaged in health care services, voluntary services, focusing on health promotion and education for uplifting the poor. We indeed work among orphanages, geriatric care homes, differently abled people, poor and the homeless.

OBJECTIVE
To open centres for providing quality Dental care and other health care services for free or for subsidised rates for the less privileged people.
Promote educational activities with special emphasis on career development and related courses.
In brief, provide awareness to the public about patient rights and protection, also to arbitrate complaints.
In addition, provide opportunities for the poor and socially and economically disadvantaged members of the society.
Open and operate educational and training colleges or institutions in the area of Dental-Medical, Paramedical, travel, tourism, nursing, healthcare and Social services.
Advocacy for professionals in Medical & Dental defense procedure and other services like Consumer protection, professional protection, Insurance, pension, Oral wellness programmes.
Facilitate opportunities for gainful employment of unemployed, especially women coming from disadvantaged sectors of the society.
In general to provide a better education for young professionals by opening training centers, finishing schools.
PHILOSOPHY

"Oral wellness leads to overall wellness"

ANNOUNCED PROJECTS
1000 Smiles – Gifting 1000 orthodontic treatments for orphans 2015- 2018
1000 smiles' project report gives an insight to the feasibility of providing Oral Wellness awareness.
Thousand Laughs – Gifting 1000 dentures to elderly in care homes
Free oral cancer screening project
To diagnose oral mucosal changes at the earliest and reduce the Oral cancer incidents among the public in Kerala. In fact, regular oral checkups and soft tissue screening could help to identify oral changes leading to cancers and other systemic illnesses. .
Free Dental clinic
We have set up a free dental clinic in Janaseva Shishu Bhavan for the dental treatment needs of orphans. Basically, dentala foundation's central focus is to improve the general health index in the country.
Oral wellness desk
Most importantly to improve Health and Quality of Life through the attainment of optimal oral health.
Dental Tourism help desk

An initiative by Dentala Foundation to promote dental tourism in Kerala with the approval of District Tourism Promotion Council.